Plan your trip to Barcelona – easily.
Dreaming of Barcelona? Stick with me. I'll give you practical and dependable tips on getting cultured in this smokin' hot Mediterranean city.
Sign up to the mailing list and get the NO-BULL BARCELONA PLANNING GUIDE – on the house!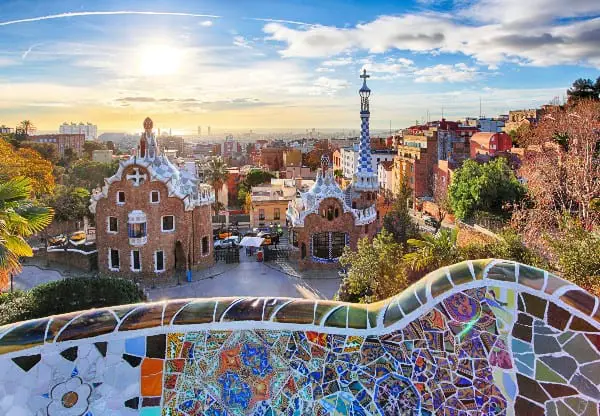 Know Before You Go
Don't want your trip to suck? I gotcha. Whether you're mildly interested — or crazy-obsessed — with Barcelona, Spain, this is where the cool kids hang out to get inspired and get planning. If you're visiting the city, let me show you how to travel smarter and safer.
Know before you go. Find out what to wear, find things to do, or discover where to eat. If you've got kids, read my 100+ ideas on enjoying Barcelona with your family. Or want to go beyond BCN and see more of Spain? Slow villages, castles on the sand, and medieval plazas… Spain's charm is often found in its idyllic architecture.  #1 Barcelona travel tip: Don't get robbed.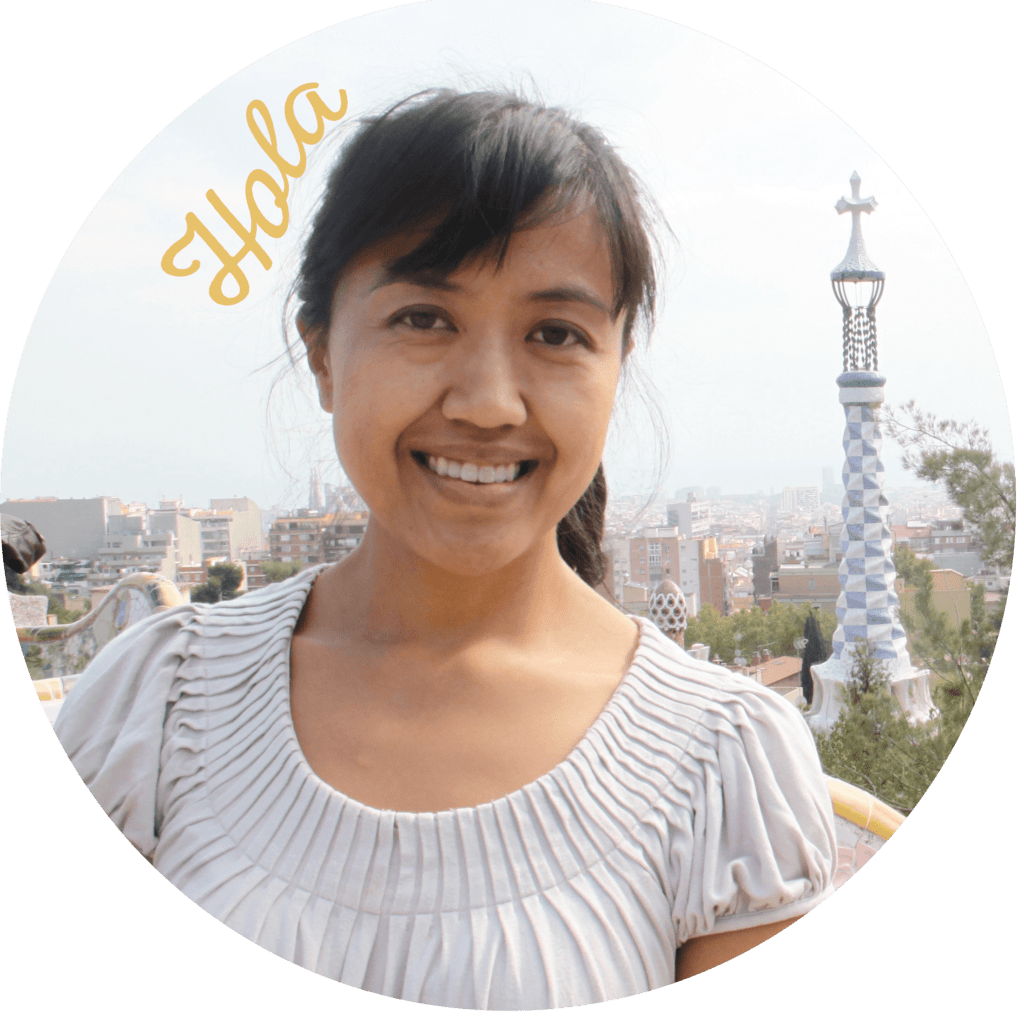 So who runs this crazy show? Glad you asked…Heeyyy…. I'm Justine – a churro addict, mom, and born-and-bred native Californian.
I've been living in Barcelona since 2008, eating burnt onions (calçots) and tripping on cobblestones in the Gothic Quarter. This Barcelona travel blog is where I share tips on popular attractions, expose offbeat non-touristy spots, and give insight on exploring Barcelona with kids. My next Catalan culture challenge: the top level of a human castle (castellers). 
Find out more about me here. If you want to say hi, send me an email at [email protected] . And follow me on Facebook, Twitter, or Instagram!
Hottest, Latest Blog Posts
HOLD YOUR HORSES!
Looks like you've scrolled to the end. I knew you liked me.
Sign up to my mailing list and get unboring Barcelona tips AND your free NO-BULL BARCELONA PLANNING GUIDE. Let's be F's! (Just F's, not BFFs yet. We need to take it slow.)