*This site contains affiliate links, which means I receive a commission when you buy. See my full disclosure.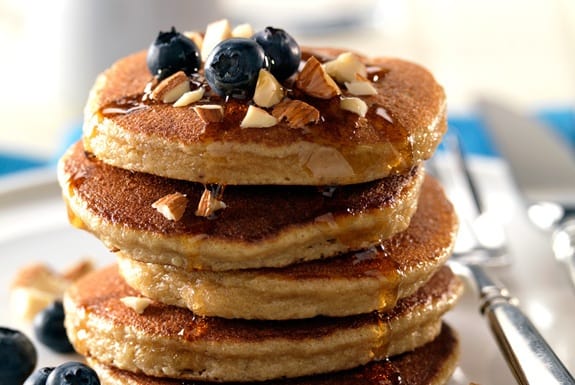 A few months ago, I sat down with my family to chow down on our routine weekend breakfast — homemade pancakes. I tipped over my bottle of American-imported maple syrup only to see a few piddly drops coming through. Gah. Unless I want to fork out 25 euros at my specialty health food shop, I'm just not having it — no matter how well it complements a good flapjack! Like many American expats who miss certain soul-stirring (albeit unhealthy) foods, I stockpile on the hard-to-find goods that I can't find in Barcelona the rest of the year. Every summer, I schlep back an extra suitcase (or three) with some of my preferred American goods. I know I can find them in Veritas, Taste of America, or the gourmet section of El Corte Inglés. I can even pop by LIDL and find the barely-passable American-inspired Mcennedy brand foods. But I prefer to get the real deal from the motherland even if it means keeping track of 6 suitcases at customs.
My favorite food items
Maple syrup. I prefer 100% maple syrup, and not "breakfast syrups" like Mrs. Butterworth's or Log Cabin. The distinct flavor of that thick liquid extracted from the maple tree can't really be compared to any other sweetener. As I mentioned, it cost about 25 euros for a half-liter bottle! In fact, I did see a small bottle at Mercadona (sirope de arce) the other day, but I have yet to find out its ingredients.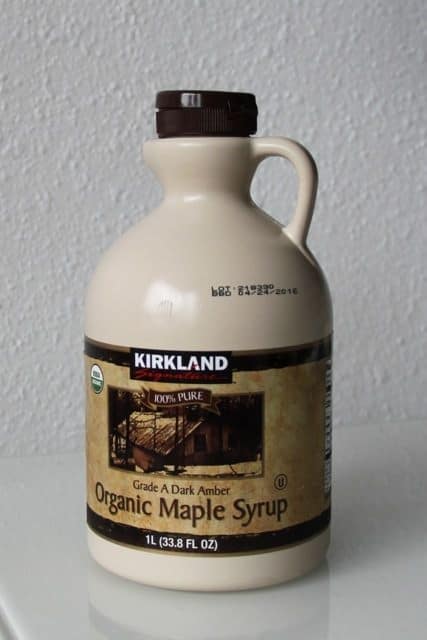 Coconut oil. A friend recently told me she found a tiny .2L bottle at Veritas for almost 5 euros. At home in the US, I buy my economy-sized bottle at Costco, where they sell a 54-oz. bottle for $18.69. That comes down to spending 9 euros per liter versus 25 euros! You can debate whether or not if it's the real deal, but it'll do for me. I use it to replace butter, spread it with honey on a baguette toast, or use it for the hair and skin. People swear buy this tropical delight, even to lose weight.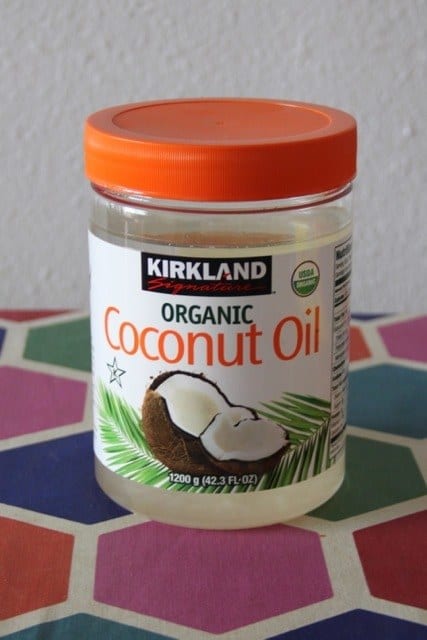 Pecans. While pecans are available here, I've found it sold in a blended nut mix or in just a small bag. This won't do if I'm looking to make a whole pecan pie or any kind of autumn meal. Turtle bars, spiced pecans, candied pecans… It always seems to be the one ingredient that I'm missing during fall.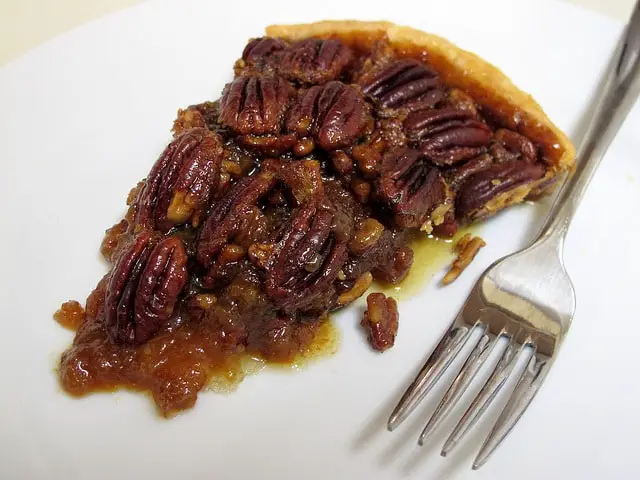 Cheerios. For the kids. I heard that they sell Cheerios here, but I personally haven't seen it anywhere. This cereal is a great low-sugar option for a little people snack when I'm out running errands. It's also awesome for teething babies. (There is no such thing as "teething biscuits" in Spain because little ones are given stale bread or breadsticks. I'm totally fine with that.)  A few other foods that I fancy? Wheat Thins, wild rice, Jelly Bellys, marshmallows (not the Spanish nubes, which taste different) are known to have crossed international waters in my luggage.  It just depends on the year!
Other Favorite American Goods I Bring
Plastic wrap. While plastic wrap is pretty universal, I've failed to find one with a container that has a decent sharp edge used to cut the darn thing. Here, the roll is usually housed in a thin cardboard box that just falls further apart with every tug of the plastic. The one I bring back has a sharp, sturdy blade and is from beloved Costco. It also lasts many-a-dishes that need to be saved. Like me, you'll think cutting plastic wrap is pleasurable too.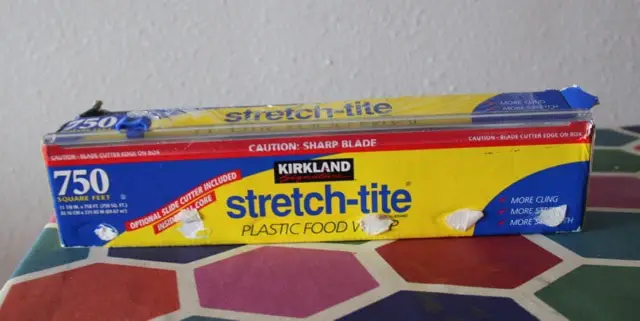 Zip-top freezer bags. Although I do buy zip bags from Mercadona or IKEA, I've failed to find a strong plastic bag that doesn't rip after two to three uses. I really think the Zip-lock brand has perfected their plastic bags. I try not to depend on them too much since they aren't an eco-friendly storage solution, but they are so versatile. Zip-lock also makes tiny snack-size bags and XXL bags. Nothing like American innovation for American convenience!
American Foods I Make on My Own
I'm always surprised when expat friends tell me they stuff boxed cake mix or brownie mix in their suitcase between their their shoes and undies. It's so easy to make! A few other things I make and stopped buying: Candied Walnuts. Trader Joe's was my preferred candied walnuts provider pre-expat days. (Who doesn't feel good when you walk in and see Hawaiian-shirt wearing guys stocking your wine?) But after finding candied walnuts recipes abound on the net, it can be made in a snap. They're a nice sweet, crunchy surprise in a salad.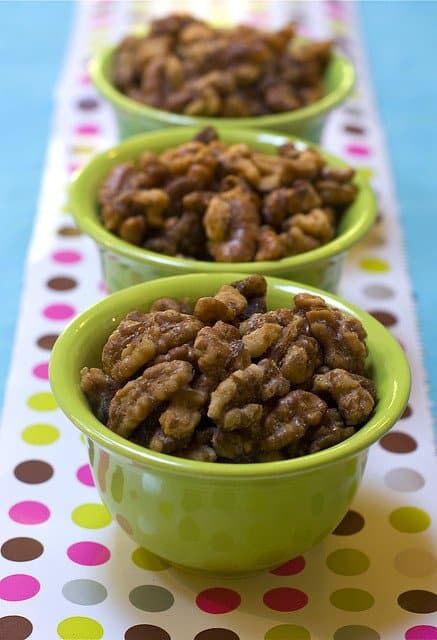 Cranberry sauce. The holidays will be here faster than we know it. And for Americans, that means tasting the simultaneous sweet and tart cranberry goodness. Perhaps the bottled sauce is sold at a British market (I haven't looked), but I have an easy, favorite recipe that uses dried cranberries as the base and cranberry juice. Every once in a while, LIDL sells the juice, but I just replace it with water and the sauce comes out delicious. The local markets have gorgeous, plump, dried cranberries, and Mercadona sells them as well. Said recipe is found here on a Chowhound thread.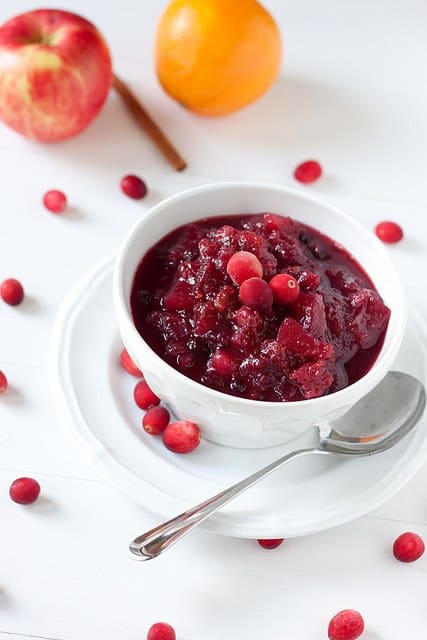 Real vanilla extract. If you're looking for vanilla extract in the Spanish supermarkets, you'll find Vahiné's aroma de vanilla. The ingredients listed are "agua, azúcar, jarabe de glucosa, aromas, propilenglicol". And where's the vanilla? To make it, I bought Madagascar vanilla beans on Amazon UK (when shipping was free to Spain) and a bottle of vodka. I let the beans sit in the alcohol for weeks, using this recipe as a guide. Now I have vanilla extract forever!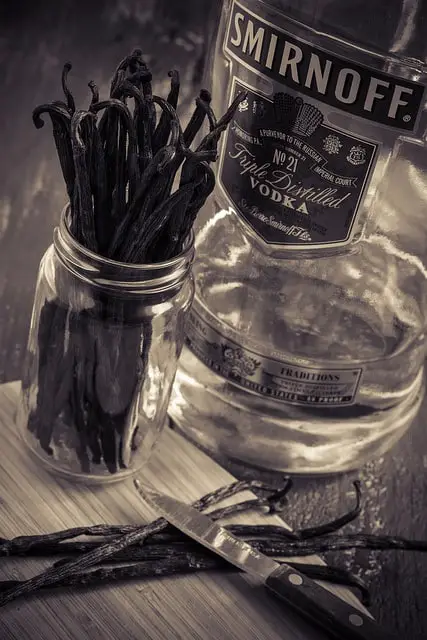 Real peanut butter. It can run the gamut from runny to smooth to crunchy with tiny bits of peanuts. There's Capitan Mani, a generic brand from Mercadona, or LIDL. But EH. I know that peanut butter tastes vary in texture, but I prefer to make it on my own. When I'm having a PB fix, I get some fried peanuts and just throw them all in a food processor. Or try this recipe. All-natural, baby! Brown sugar. I go through seasons when I just bake a lot of American goodies. Cakes, chocolate chip cookies, brownies, muffins that taste like donuts are all known to be consumed in my household. Brown sugar doesn't even exist here, but do you know what it is? Making your own is quite simple. You just add some molasses (miel de caña) to one American cup of sugar and mix, mix, mix. DONE!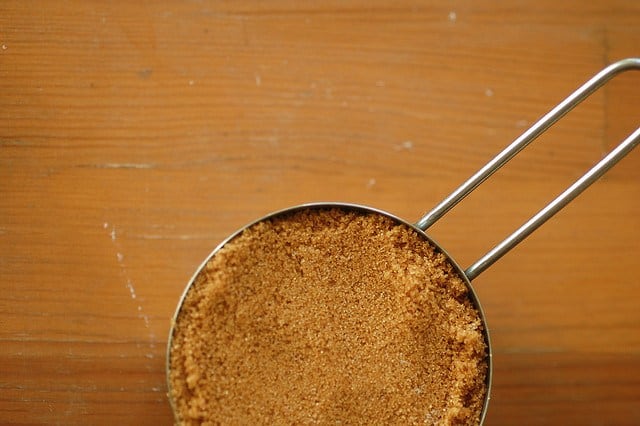 Carbassa for "pumpkin" pie. One year, I bought a huge can of pumpkin pie filling and saved it for the holidays. While it was so delicious, it's pretty darn heavy. I tried my hand at making a pumpkin pie with the squash that they sell at the market. It's slightly lighter in color than a pumpkin, and I honestly can't tell the difference in flavor. While I may have seen them selling pumpkins around town, I always seem to miss them.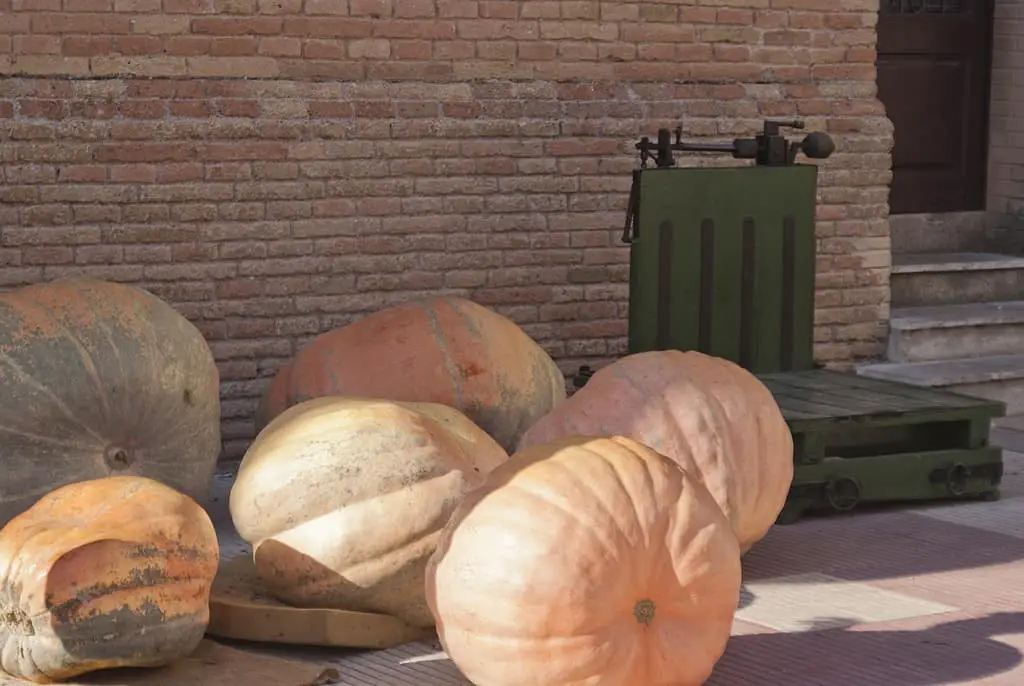 So there's my abbreviated shopping list. What's on your "what to buy in the US" list?